Workplace Wellbeing Academy
How We Work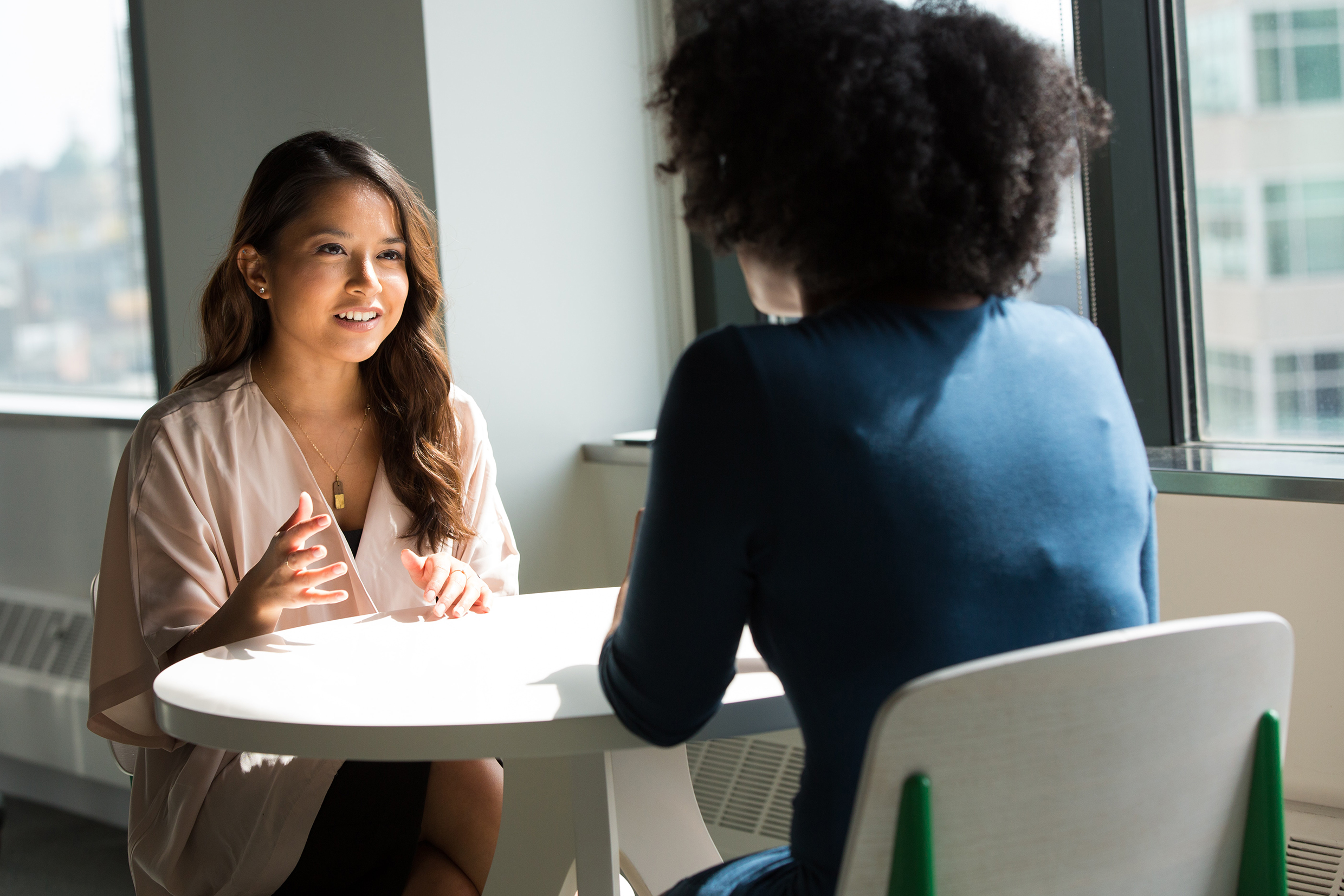 Many organisations are already doing positive things that enhance the mental health and wellbeing of the employees. Our ethos is always to recognise where good work is being done and to collaborate in identifying where improvements may be needed. We partner at all levels to develop practical,
evidence-based strategies that meet the needs of your organisation and people.
We have drawn on the most recent global research evidence to create a framework that promotes a positive, proactive approach to workplace mental health and wellbeing. The framework addresses all areas of work which, if managed poorly can create risk but, if managed properly will contribute to forming a healthy workplace culture that actually promotes positive mental health and wellbeing.
It is our ambition to support you in creating long term sustainable change. We offer services that include strategy development, implementation, training, audit and review. We can be with you every step of the way.
So, if you genuinely want to release the full potential of every employee to drive the success of your business, we are the people to help.
Get in touch
If you would like to know more about how we can support you in identifying key training needs to support workplace mental health and wellbeing
Workplace Wellbeing Academy
T: 07528 280280
E: info@workplacewellbeingacademy.com