Workplace
Wellbeing Academy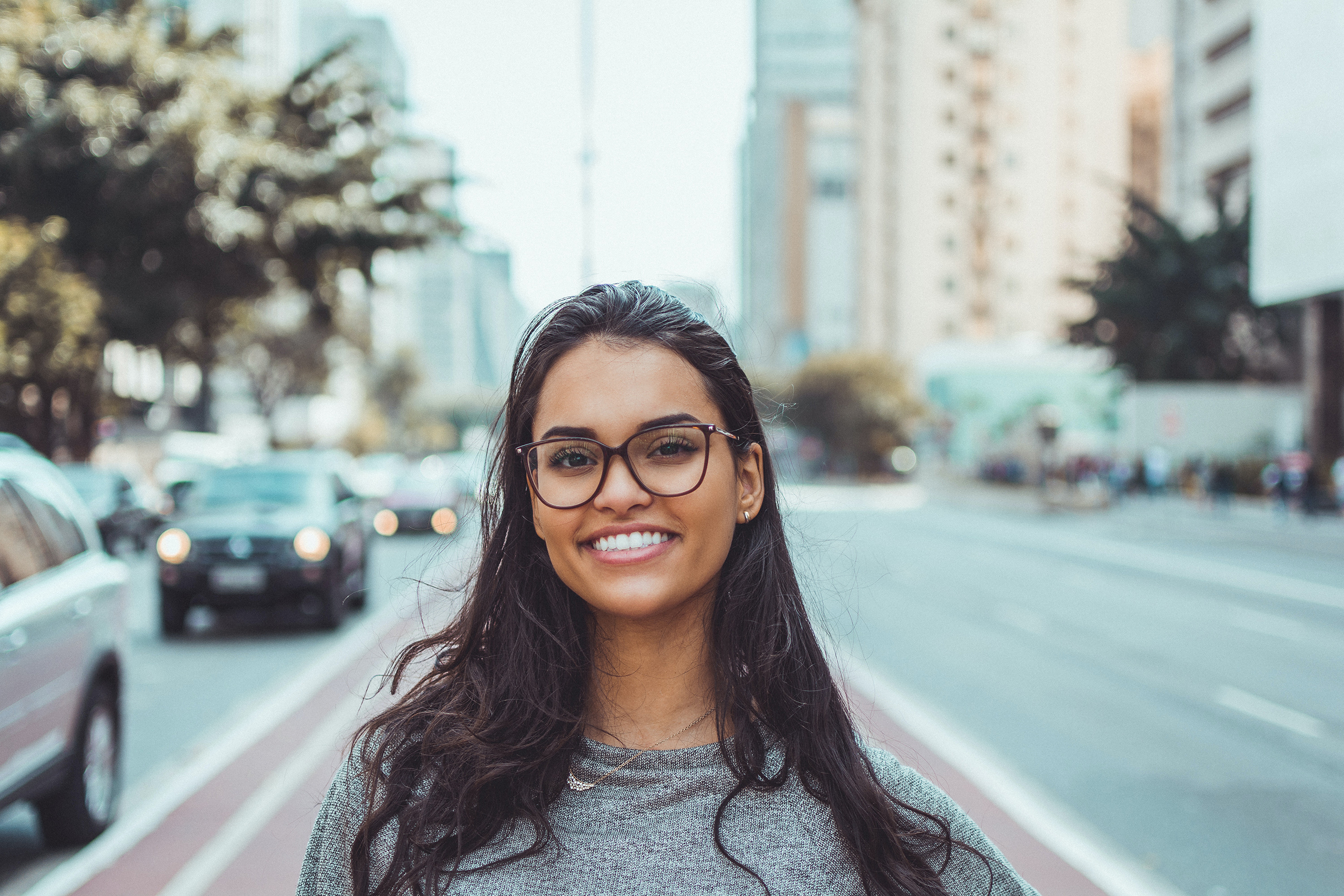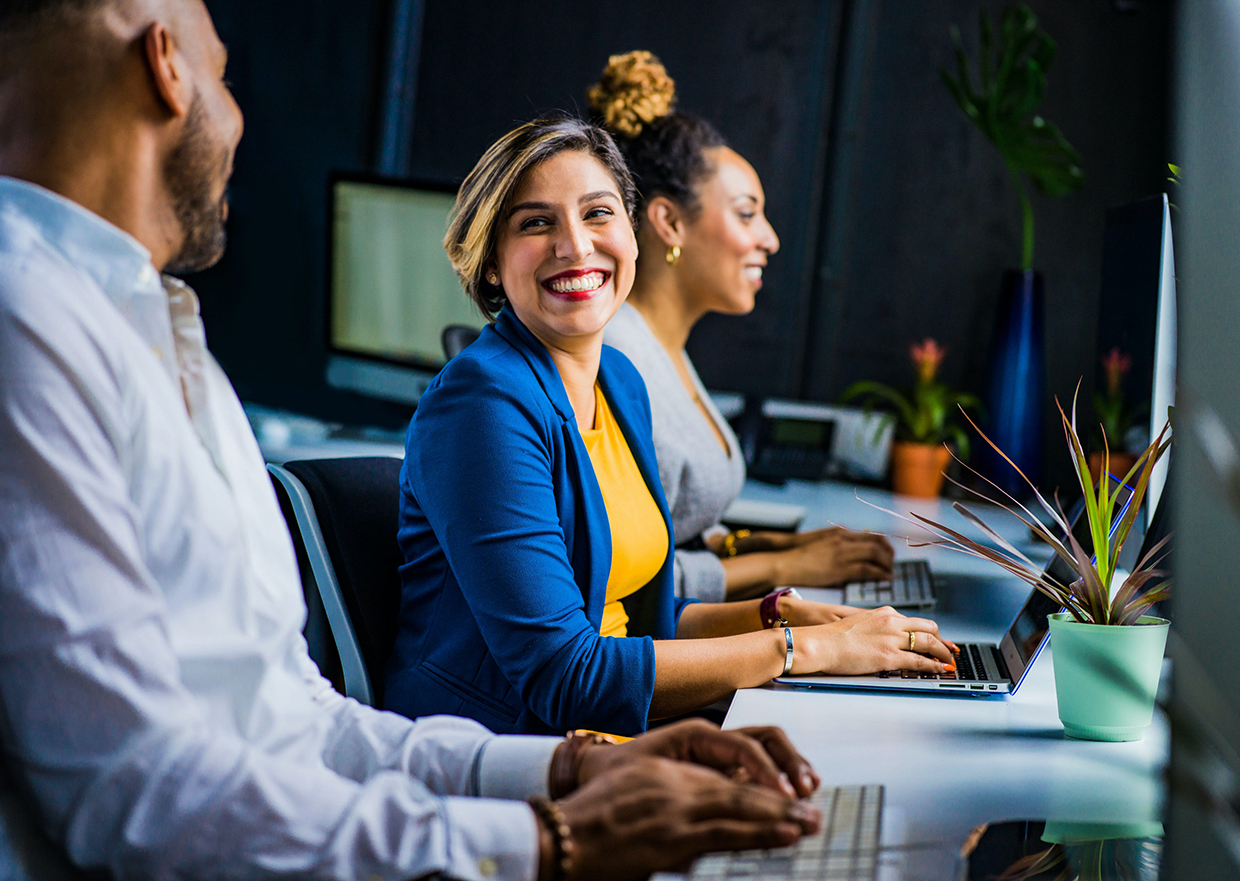 About Us
We believe that investing in the mental wellbeing of yourself and your team is a business imperative. The benefits of a mentally and physically healthy workforce are well established; the healthier and happier employees are the more productive, more resilient, and more adaptable to change they are.
Organisations that can demonstrate that workplace wellbeing is a true part of their culture are likely to be employers of choice and attract the best talent.
Many organisations are already doing positive things that enhance the mental health and wellbeing of the employees. Our ethos is always to recognise where good work is being done and to collaborate in identifying where improvements may be needed. We partner at all levels to develop practical, evidence-based strategies that meet the needs of your organisation and people.
Get in touch
If you would like to know more about how we can support you in identifying key training needs to support workplace mental health and wellbeing
Workplace Wellbeing Academy
T: 07528 280280
E: info@workplacewellbeingacademy.com