Workplace Wellbeing Academy
About Us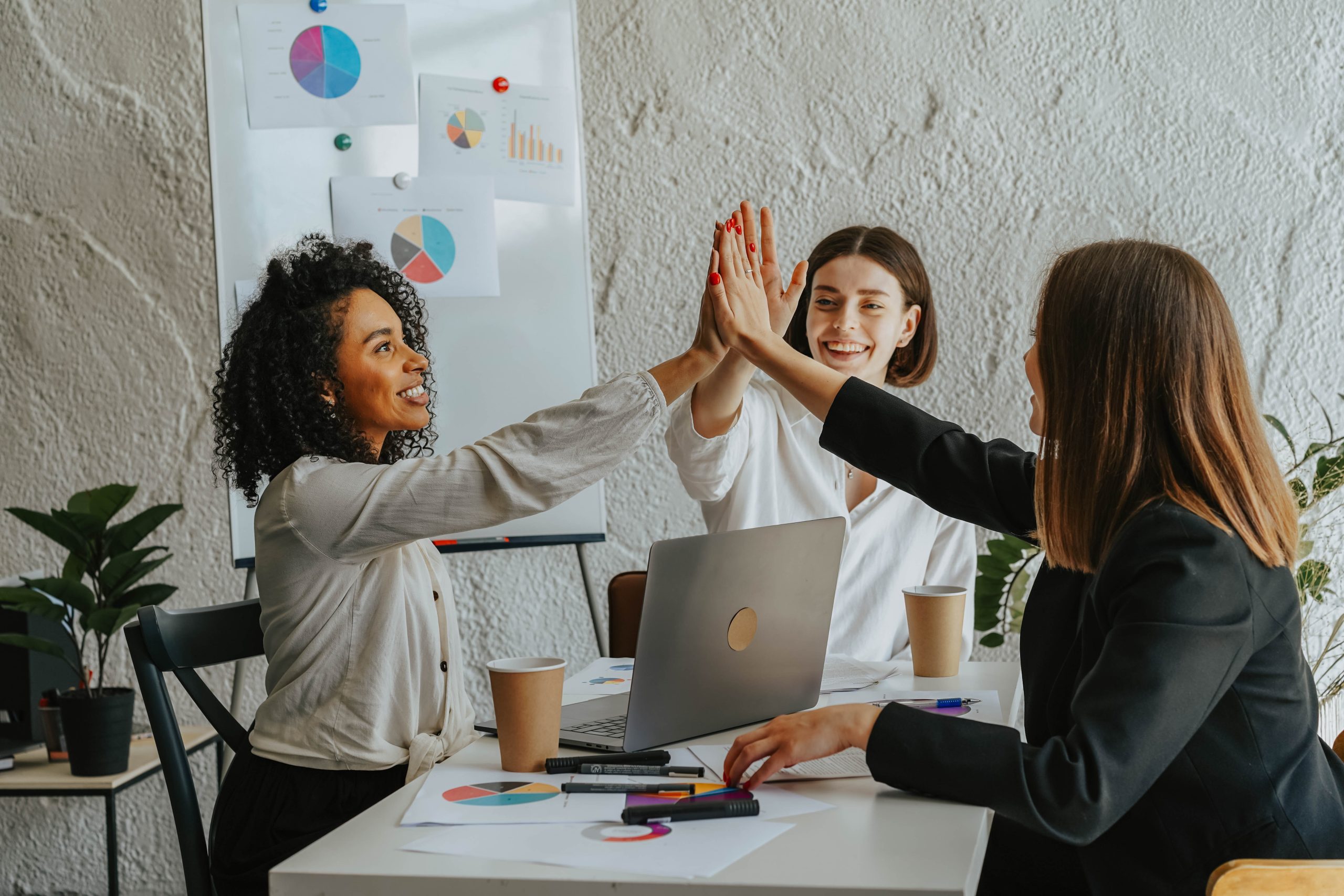 About Us
In today's fast-paced corporate world, stress and burnout have become all too common. Prioritising mental health and wellbeing has become paramount for both employees and employers alike.
The Workplace Wellbeing Academy is a resource that offers comprehensive mental health and wellbeing training for employees.
We understand that investing in employee mental health pays dividends in terms of loyalty, productivity, and overall performance. By offering this training, employers demonstrate their commitment to their workforce's well-being, fostering a sense of trust and reciprocity. In return, employees are more likely to repay this investment with increased engagement and dedication to their roles.
With mental health concerns increasingly prevalent in workplaces, organisations must seize the chance to equip their employees with essential tools to navigate these challenges effectively.
The Workplace Wellbeing Academy boasts a team of highly qualified and experienced mental health experts. Employees are more likely to engage with any training when they know it has been developed and is being delivered by experts in the field. The credibility of the Academy enhances the value of the training and reinforces the idea that it is a trustworthy resource for enhancing mental health and overall wellbeing.
The Academy encourages businesses to publicly declare their commitment to employee wellbeing by investing in this training. Once a company acknowledges the importance of mental health, it becomes easier for employees to adopt the mindset and embrace the training fully. Moreover, having a consistent approach to this subject, by offering the training, making these topics ones that can be and are discussed and offering further support can create positive habits that lead to long-term improvements in mental health.
The Workplace Wellbeing Academy fosters positive and supportive learning environments, online, in face-to-face training, and through e-learning. In these environments we have seen employees grow comfortable in engaging with their mental health challenges. With interactive and engaging sessions, participants develop a liking for our programmes, making them more receptive to the valuable insights and strategies shared.
We find that by sharing success stories and testimonials from individuals and companies that have benefited from the training, we can support the building of a momentum. Seeing others thrive after participating in the programme can inspire and motivate potential participants to follow suit.
Prioritising employee mental health and wellbeing is not only a compassionate approach but also a smart business strategy. The Workplace Wellbeing Academy offers a golden opportunity to improve workplace culture, productivity, and overall job satisfaction.
Embracing mental health training is not just an investment in employees but an investment in the success of the entire organisation. The Workplace Wellbeing Academy's training equips individuals with the tools to navigate stress, build resilience, and foster a happier, healthier work environment.
So, seize this opportunity today and watch your workforce thrive like never before.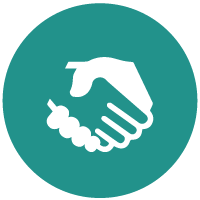 Consultancy
There is growing evidence across the globe that businesses that invest in the mental health & wellbeing of their people are more successful. Getting this right means that your employees will be more resilient to change and more creative in developing solutions to new challenges.
read more
You will become an employer of choice, making it easier to recruit and retain the best talent.
We work with your Executive Leadership to explain the benefits and risks associated with investing in the mental wealth of employees and help create evidence-based strategies that integrate mental health & wellbeing into other business critical policies.
There are many sources of data that can help you determine how well you are doing in relation to employee wellbeing and mental health, absence records, engagement with your Employee Assistance Programme engagement, personal injury claims etc. But the most powerful source of data is your employees themselves. How do they perceive your organisation?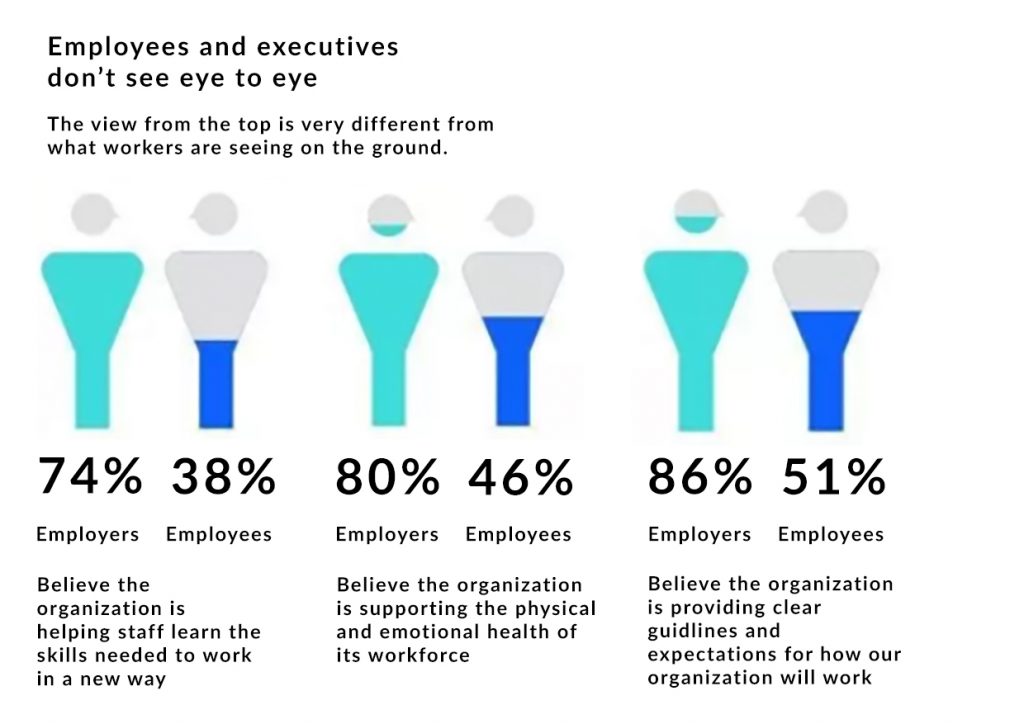 Consulting with your employees, determining their current mental health & wellbeing and understanding of the subject are key to developing an effective strategy. It is also a great, early way to let people know that you take their wellbeing seriously and to baseline your organisation so you can monitor the impacts of your programmes.
We can offer you a wide range of evidence-based tools and analysis to develop bespoke strategies that will help all your employees to thrive.
Audit/Review
Getting your approach to wellbeing right, is something that underpins all other aspects of your business: culture, strategy, performance, staff engagement, the list goes on. Many organisations are already doing positive things that enhance the mental health and wellbeing of the employees, we will help you do more.
read more
We act as a critical friend, auditing and reviewing all areas of your business, understanding how you approach wellbeing, what works and what can be done better.
We offer a comparison against our "wellbeing standard" – a benchmarked set of principles and practice that have been proven to succeed in a range of companies and industries.
It is important to recognise that there are no 'one size fits all' solutions to improving workplace wellbeing. Our experience in delivering practical, 'real-life' solutions will help you prioritise where you may need to invest. The good news is that there many low cost and effective interventions that can be put into place as you build to long term, sustainable change.
We also offer a periodic updated review that offers the peace of mind of an independent voice and an expert comparison with latest thinking.
Training
We offer multiple training opportunities across a full range of Workplace Wellbeing subjects, from the promotion of positive mental health and first aid for mental health, to inclusion & diversity, personal resilience, smart working, & managing remote teams to name a few.
read more
We can also create bespoke courses to meet the specific needs of your organisation to ensure they match your company culture and language, and to ensure they fit with your core messages. All training is based on current, evidence-based practice.
For more details on individual courses click here.
Coaching
Our executive coaching service provides an opportunity for individual clients to find the time and space to reflect on issues that are significant to them and to come to a realisation as to the best course of action.
read more
We take the time to get to know the individual, through conversation, psychometric tools or 360 degree feedback – whatever is most appropriate.
We understand how important it is for a coach to "fit' and so we have a range of coaches, from many different backgrounds. They are all vastly experienced and our matching service ensures that we find the right person for each client. Someone that they can trust and build a productive working relationship with.
Get in touch
If you would like to know more about how we can support you in identifying key training needs to support workplace mental health and wellbeing
Workplace Wellbeing Academy
T: 07528 280280
E: info@workplacewellbeingacademy.com